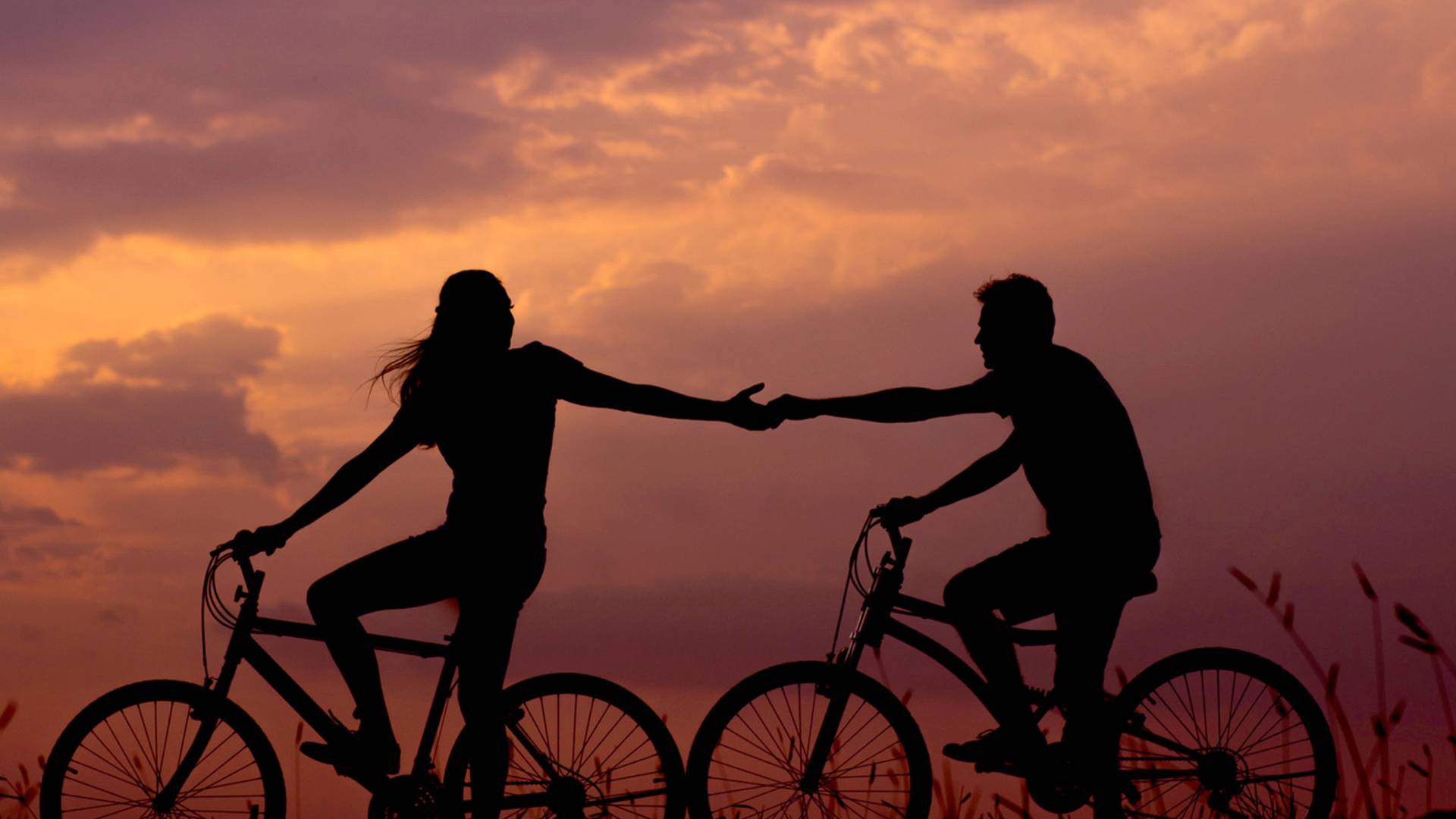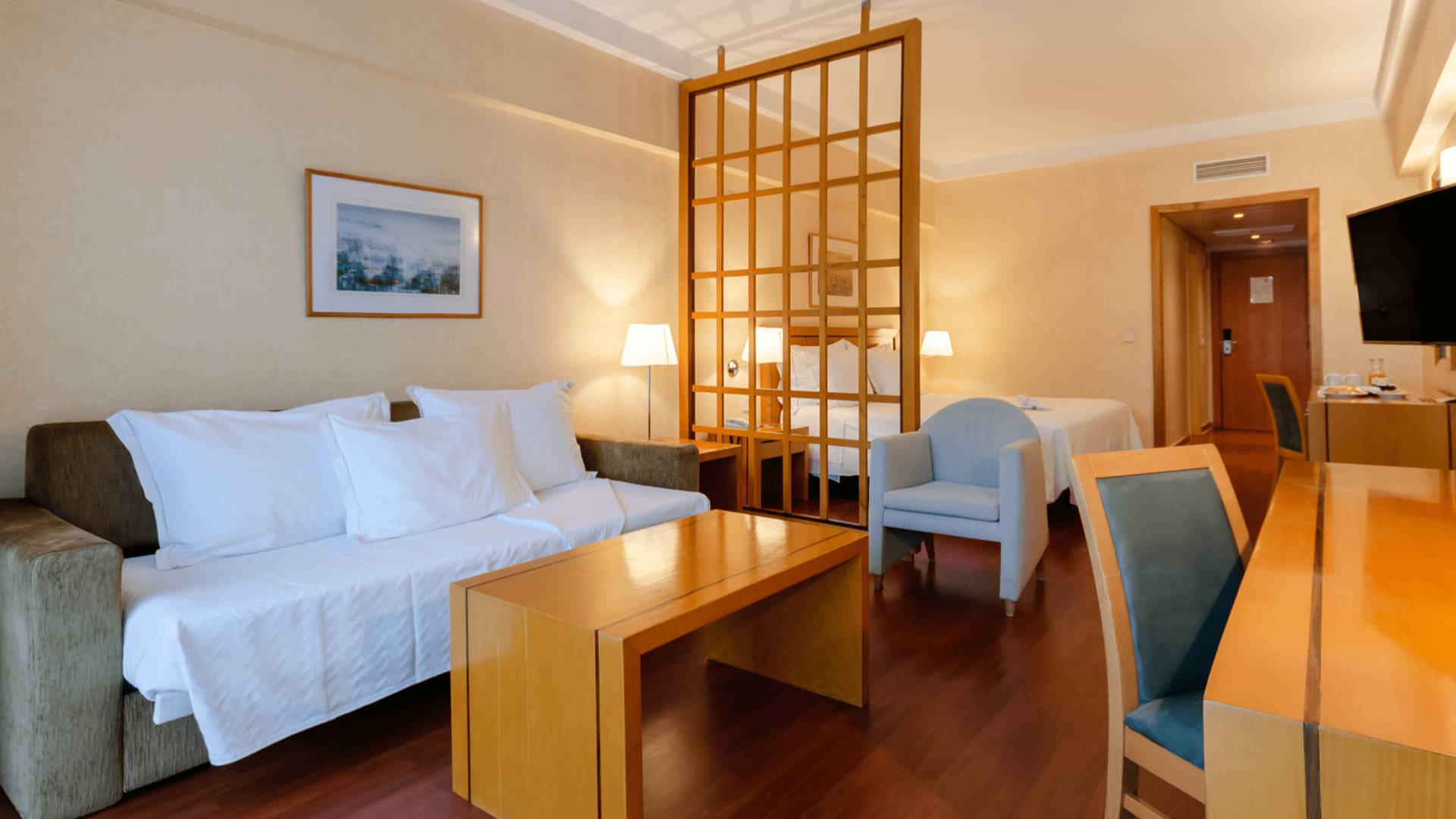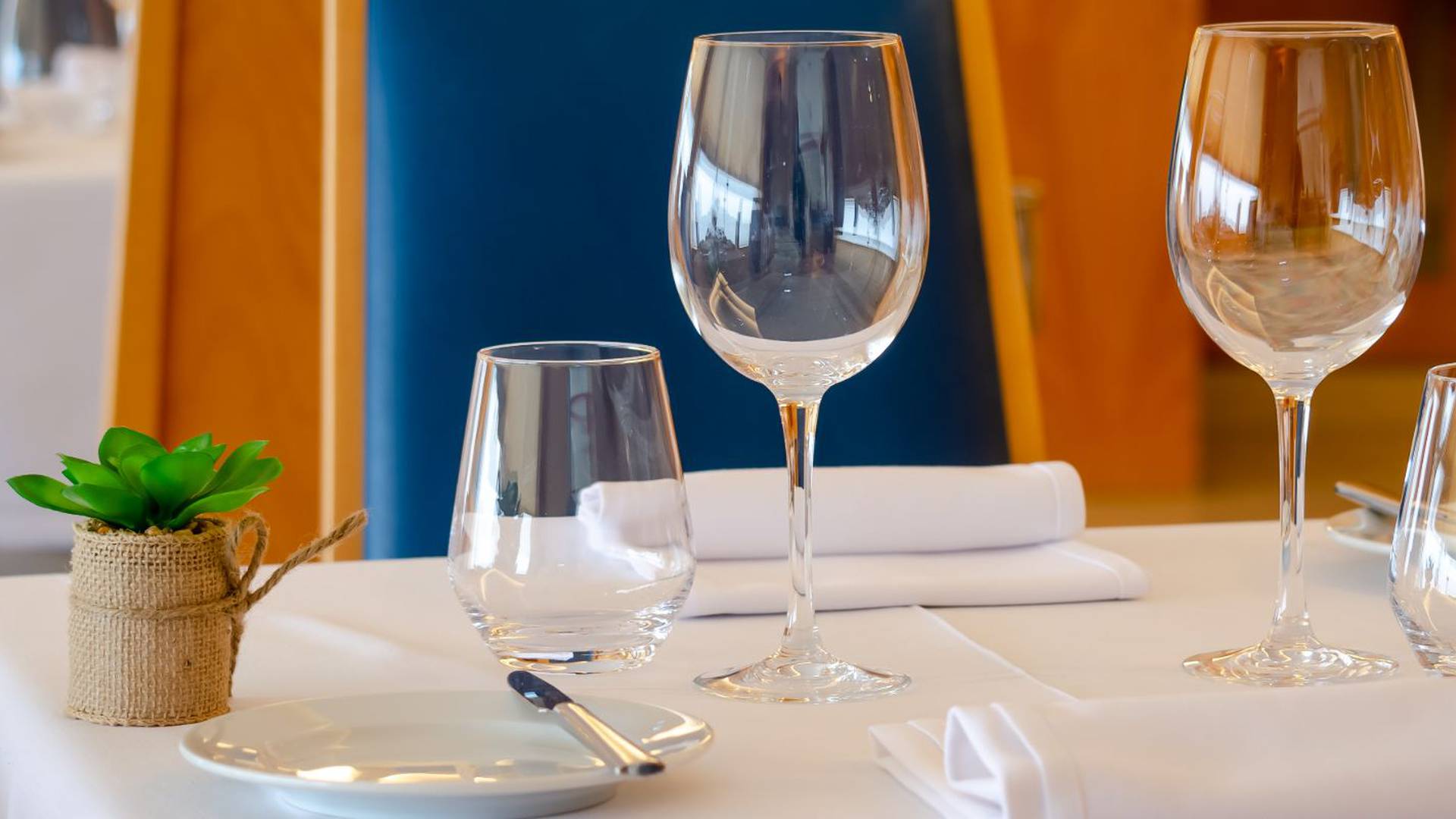 GREAT REASONS
For Booking at hotel Roma
IN THE HEART OF A HISTORICAL & TRADITIONAL NEIGHBORHOOD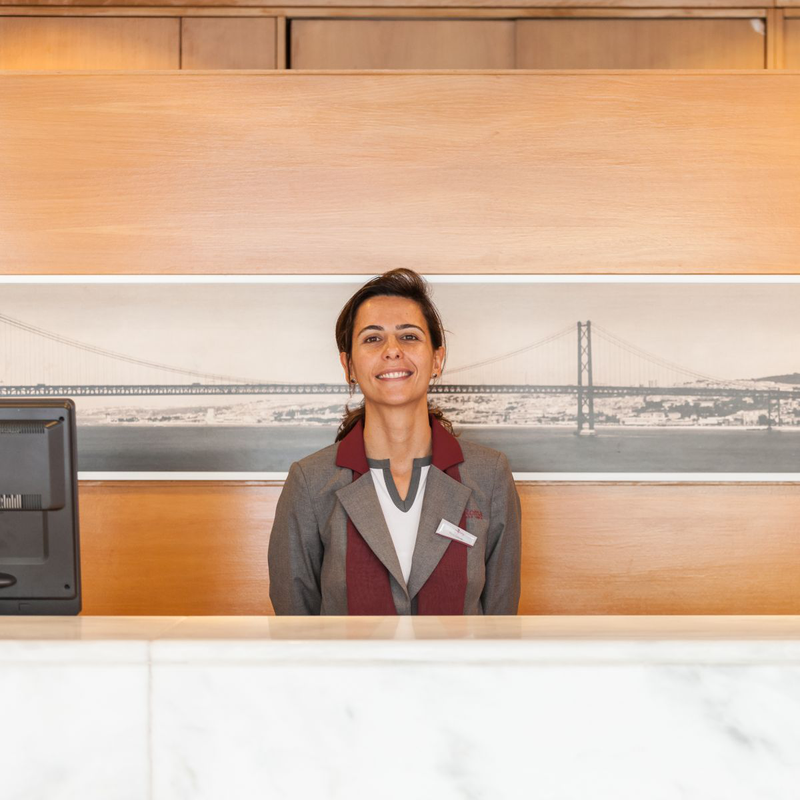 Welcome
Hotel Roma
A historic and iconic hotel in Lisbon, with over 40 years' experience, offering an unbeatable (and hard to find) combination of quality and price. The hotel is located on Avenida de Roma, the main street in the Alvalade District. These recently built avenues offers a unique mix of traditional neighborhood spirit and modernity.

The Hotel Roma continues to be the "home away from home" for many families, couples, groups and professionals when staying in the Portuguese capital.

Book your room now at the Hotel Roma website, and get the best online rate.
MAXIMUM COMFORT AND QUALITY
The Most Exclusive Rooms
Traditional, luminous and comfortable define the rooms at our hotel on Avenida de Roma in Lisbon. Whether you are travelling as a couple, family or group, we have just what you need.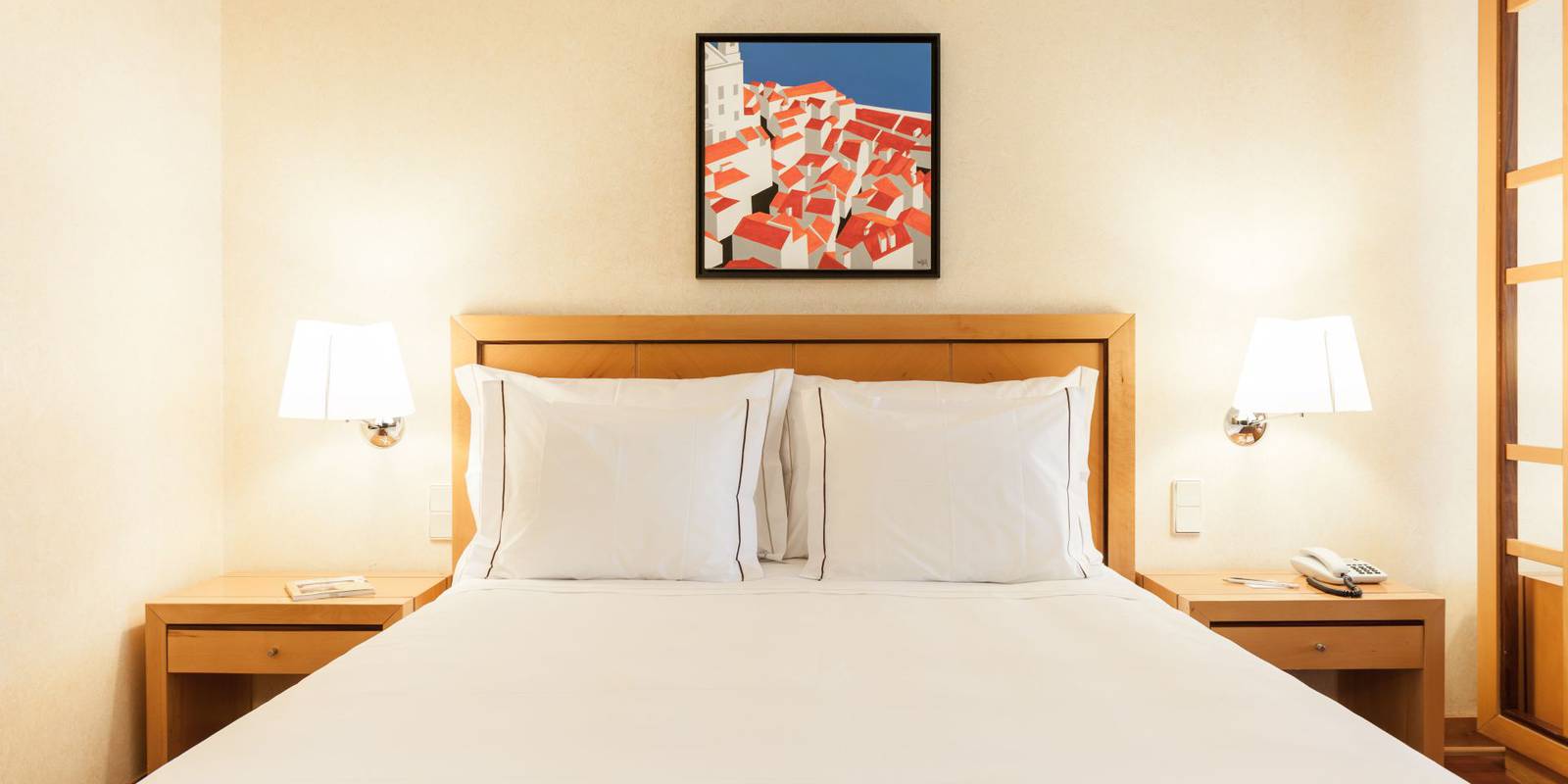 Standard Room
Ideal for those travelling as a couple or for business, the Standard Room provides 24 m2 of space for up to three guests. Hardwood floors, plenty of natural light and either two large twin beds ...
See more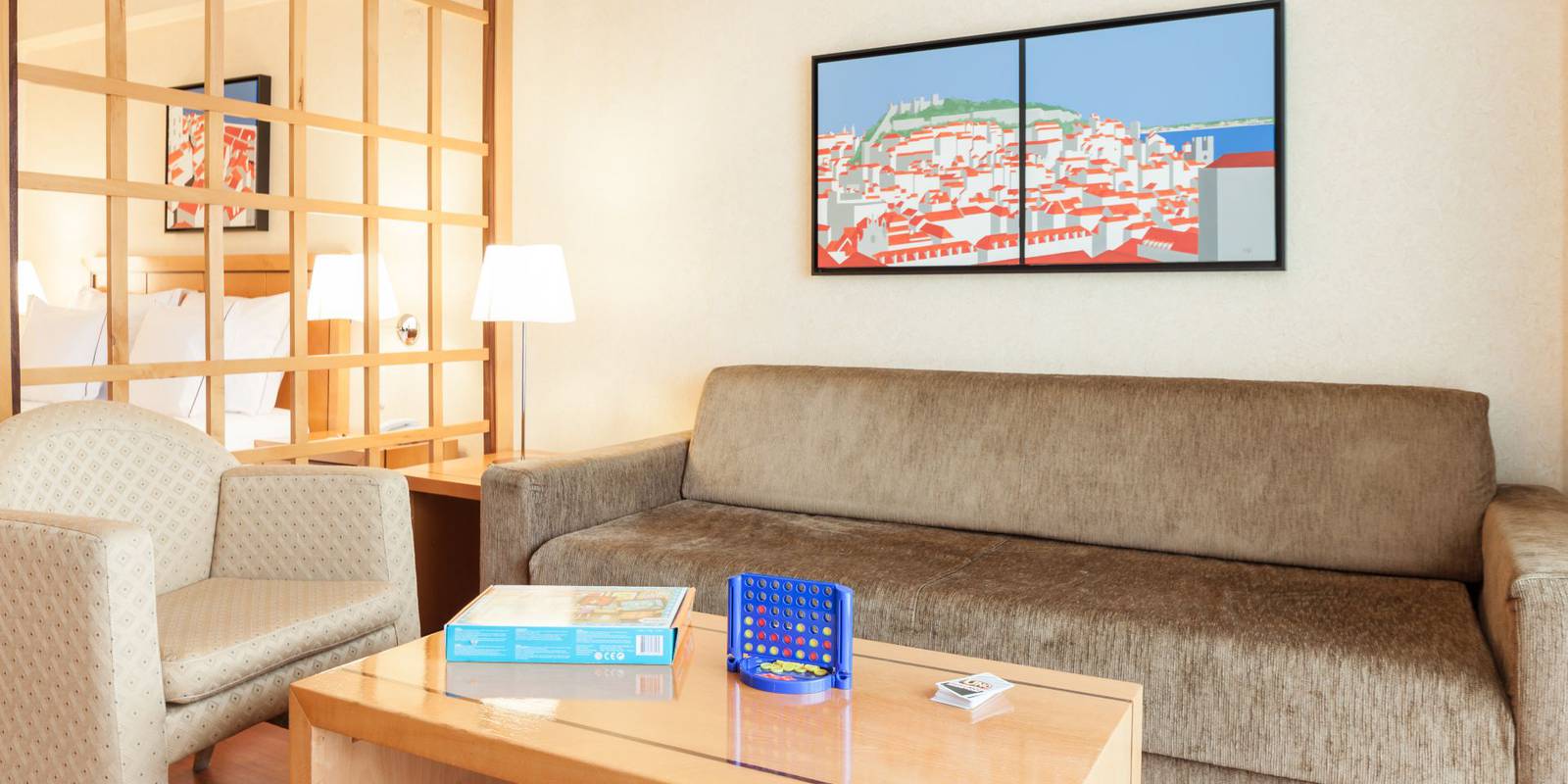 Family Room
The large Family Room is perfect for families, groups, or those who just want some extra space. The 44 m2 of space for up to four guests offers a King size bed and two single ...
See more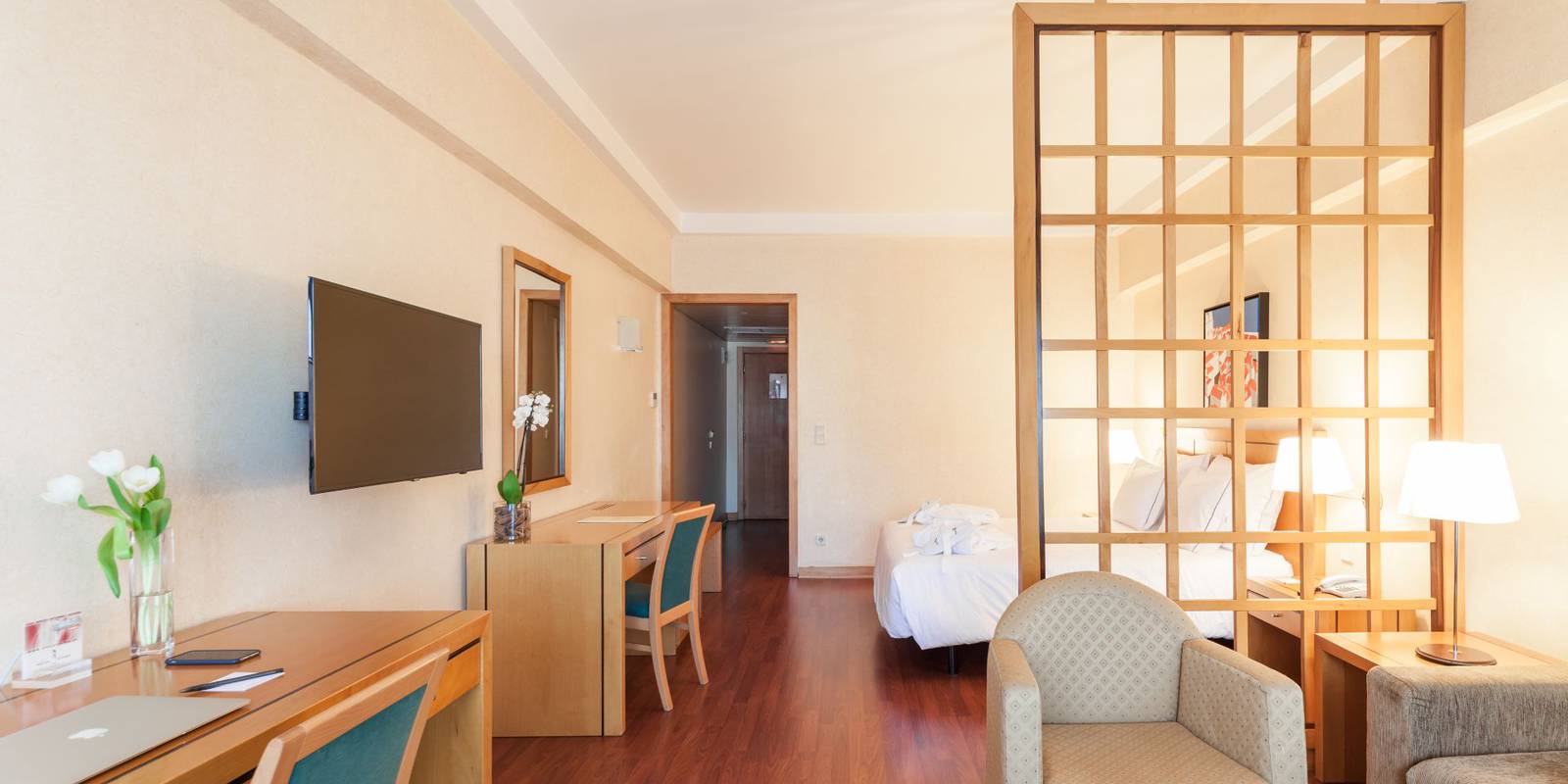 Junior Suite
The perfect room for the traveling professional. Our Executive Room offers 44 m2 of space which is divided into two areas: the bedroom and a large area ideal for work. The addition of two single ...
See more
See rooms
EXPLORE OUR
Exclusive Promotions & Deals
There is no better way to book our hotel in Lisbon than by using one of our specially designed offers or promotions. Your journey starts here.
View all the offers
EXPERIENCES
For all your Senses
Spacious event rooms, delicious cuisine and free Wi-Fi are just the tip of the iceberg when it comes to the services found at our hotel along Avenida de Roma in Lisbon.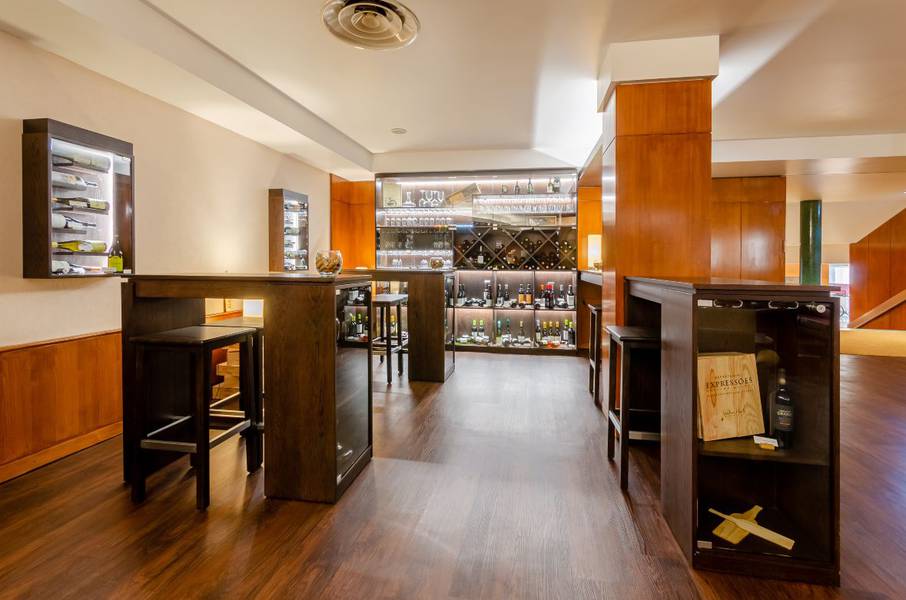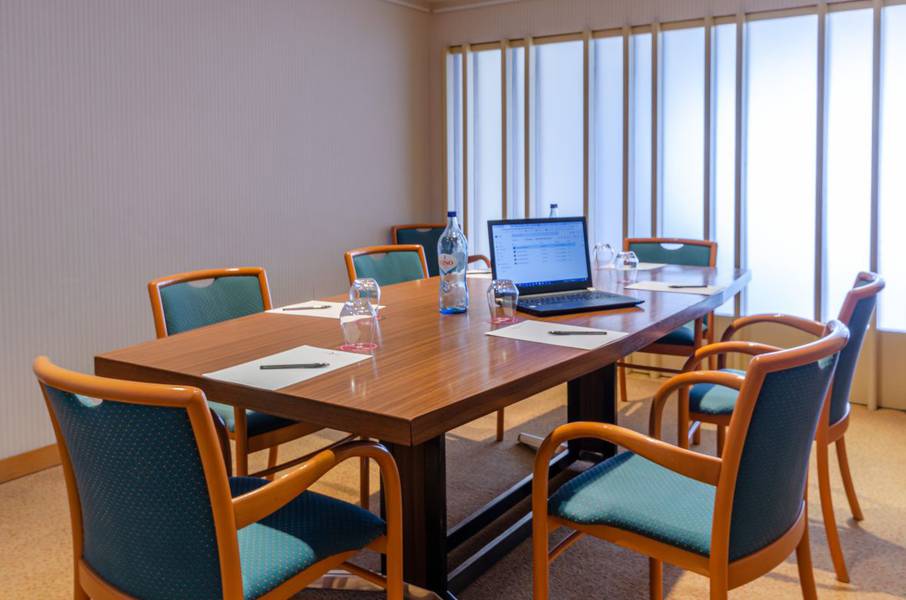 DISCOVER OUR
Privileged Location
The strategic location of Hotel Roma along one of the main arteries in the city of Lisbon ensures that your visit to the Portuguese capital will be stress-free and unforgettable. With metro, train and bus stations just steps from the hotel, as well as a taxi stand right outside your door, travelling to and from Avenida de Roma in Lisbon will be a breeze. The Lisbon Portela Airport is also just an 8-minute car journey from our hotel.
Hotel Roma
Address:
Av. de Roma 33, 1749-074 Lisboa
Telephone:
(+351) 217 932 244
Correo:
reservas@hotelroma.pt
Explore
Experiences
Offers
Rooms