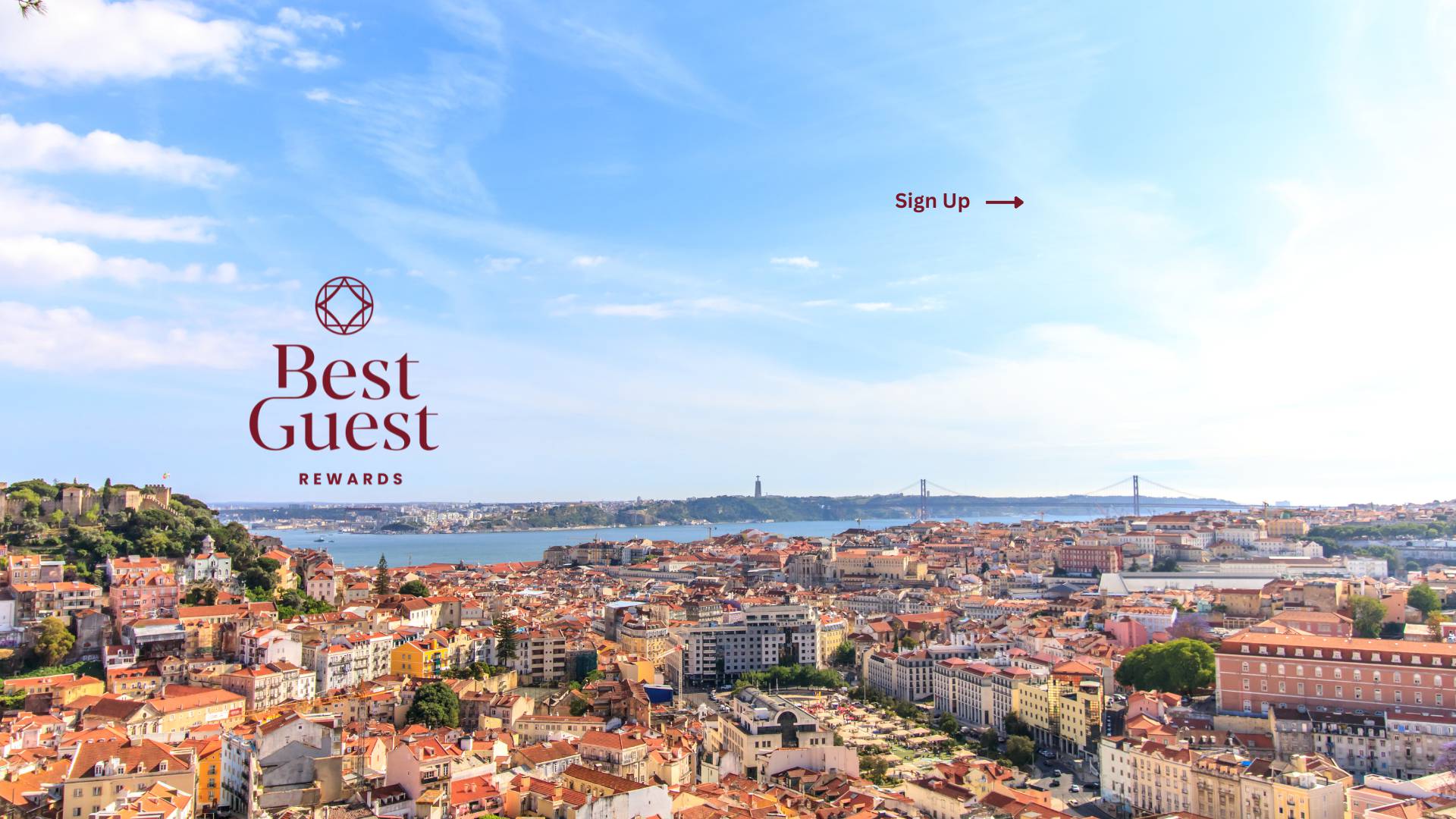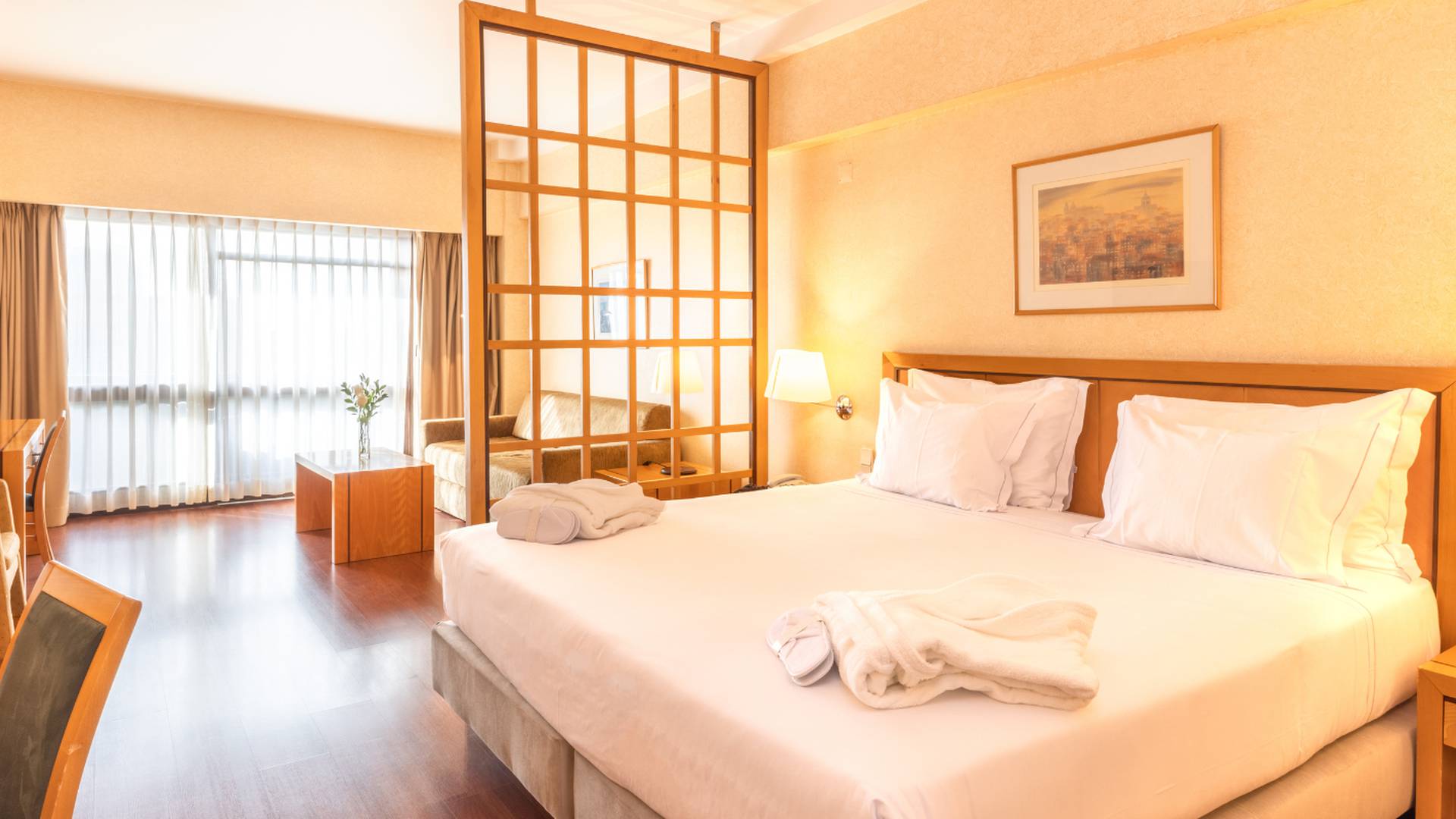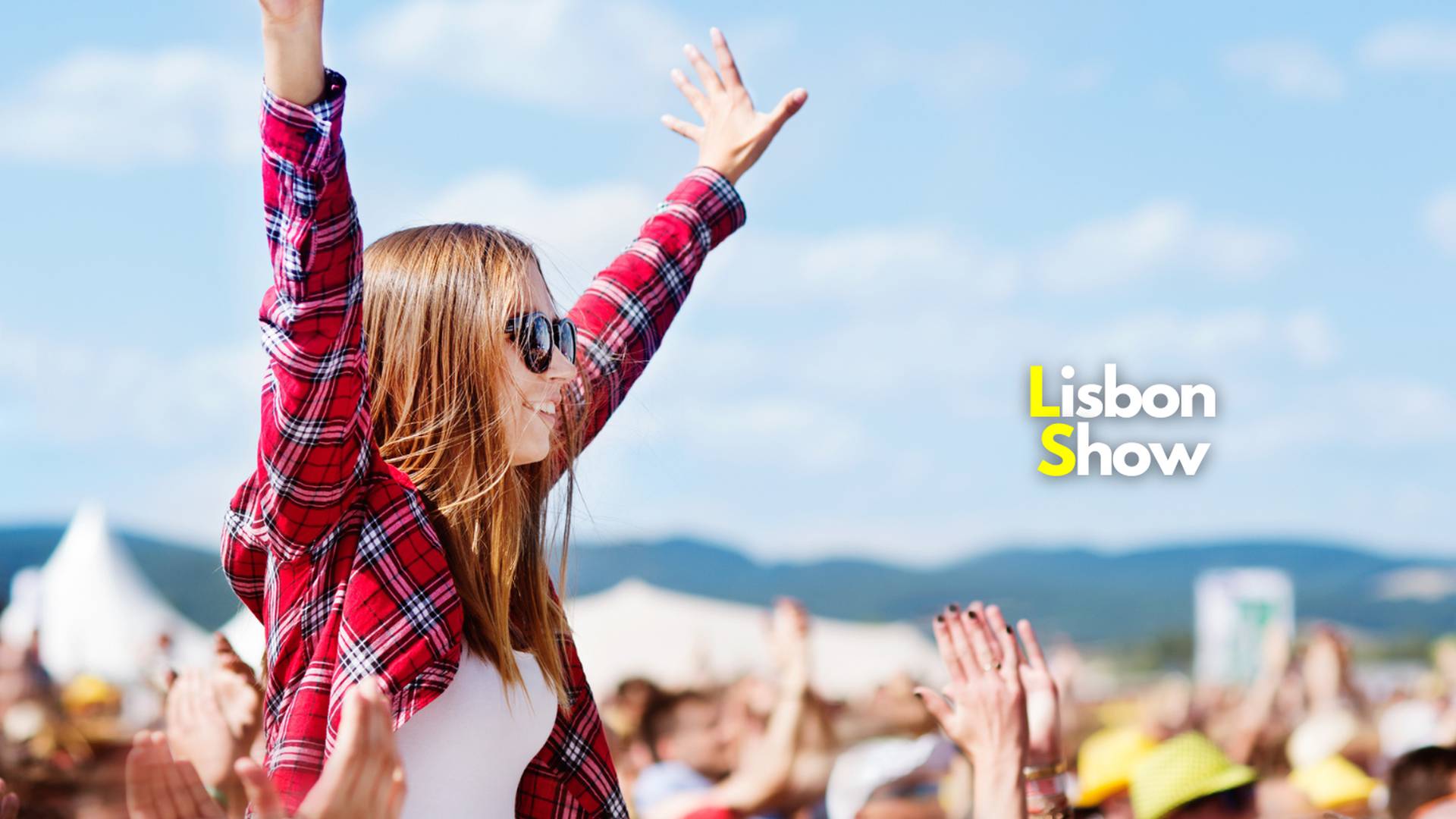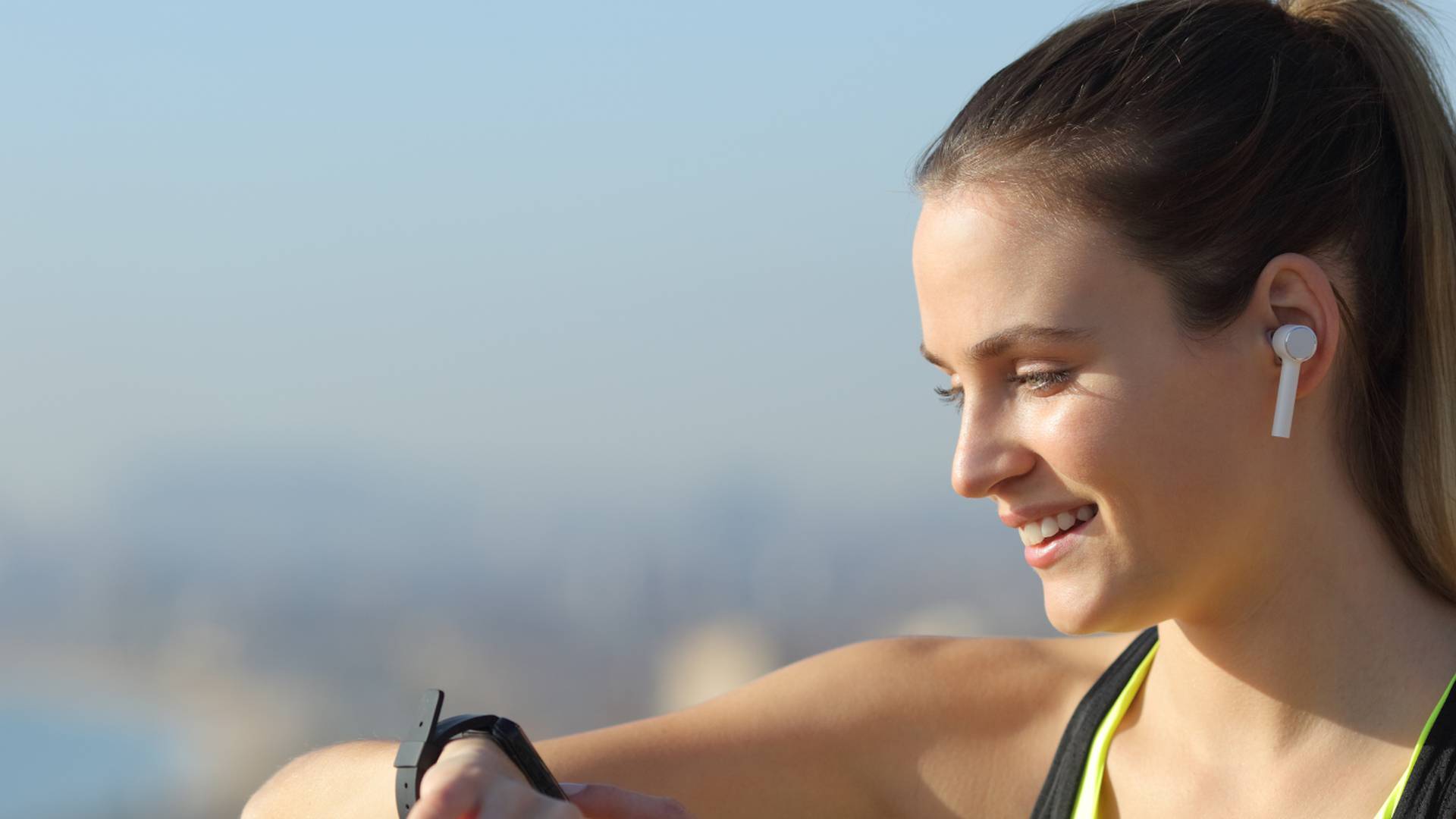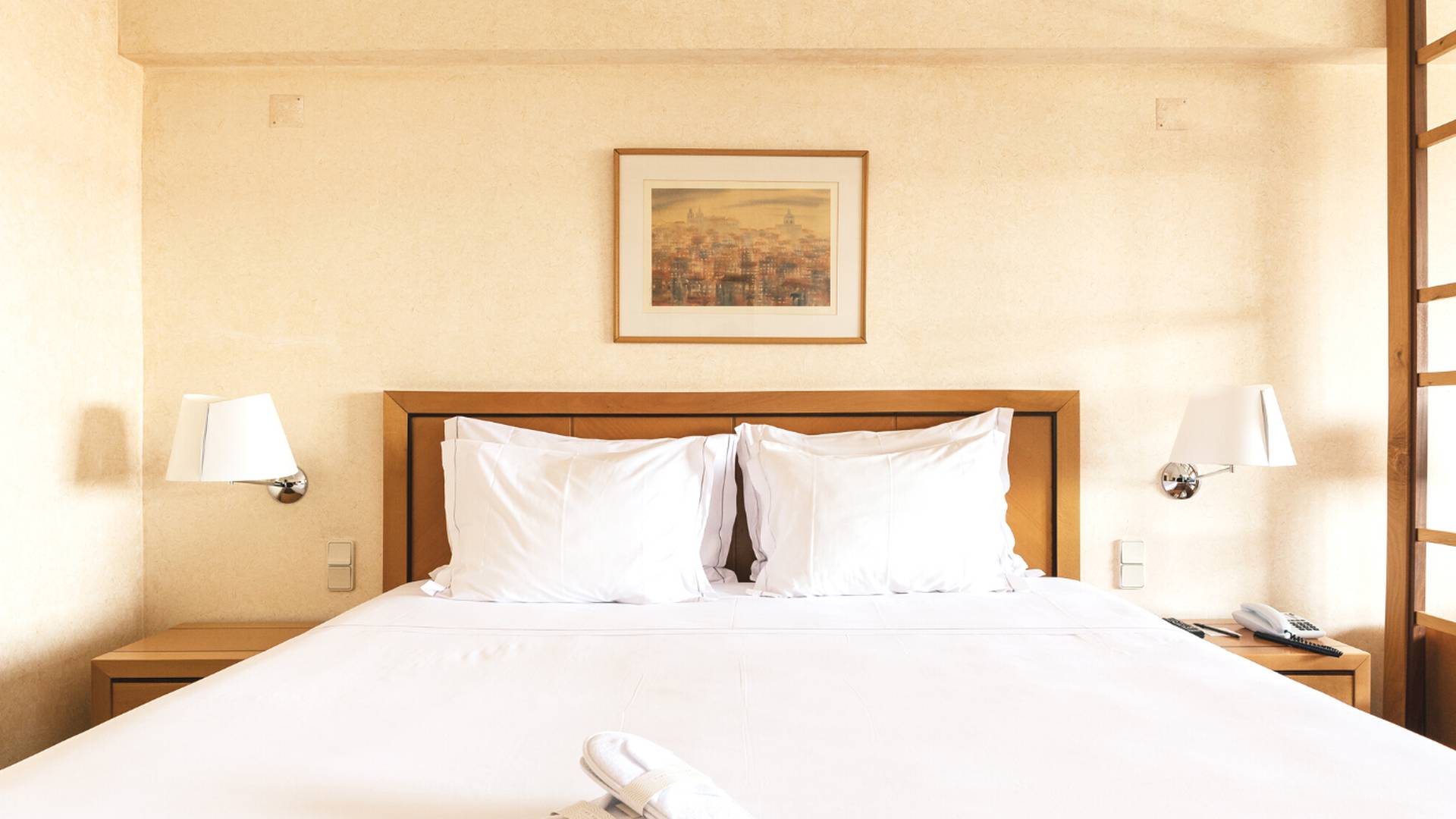 HOTEL ROMA
Your hotel in the center of Lisbon
Welcome
Hotel Roma
We are connected. To Lisbon, to the culture, to the people. We are your historic and iconic hotel on Avenida de Roma, the main artery in the Alvalade parish. We connect the Avenidas Novas to any point in the world, making your trip the best business and leisure experience.

At Hotel Roma, we invite you to relax. Here, where neighborhood spirit and tradition meet modernity, you will find personalized service with an excellent quality/price ratio. So whether you're looking for a family vacation or a business stay, our team is always available. We have been connected to Lisbon for over 40 years. And today, we are connected to you too.

Book your stay at our hotel in central Lisbon at the best rate online.
SPACE, COMFORT AND QUALITY
Customized rooms
Our hotel on Avenida de Roma has 263 rooms suitable for your business and leisure trips. They are spacious, traditional, with good natural lighting and maximum comfort.
See rooms
BOOK AT THE BEST PRICE
Exclusive Promotions & Deals
Enjoy the best vacation, business stay or city break at our hotel in Lisbon. Your journey starts here.
View offers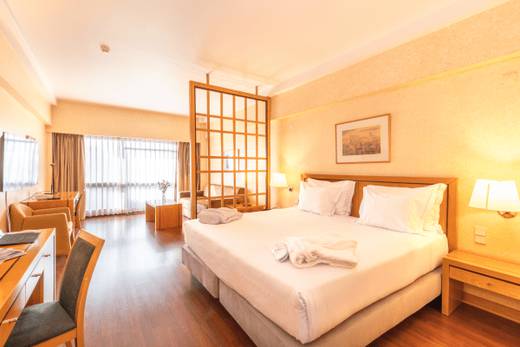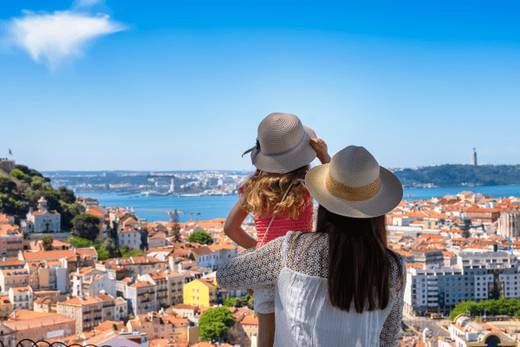 ALWAYS CONNECTED
We are connected to Lisbon
Our hotel on Avenida de Roma has a 24-hour reception service, free wi-fi, spacious rooms for events and delicious cuisine accompanied by a selection of 150 national wines.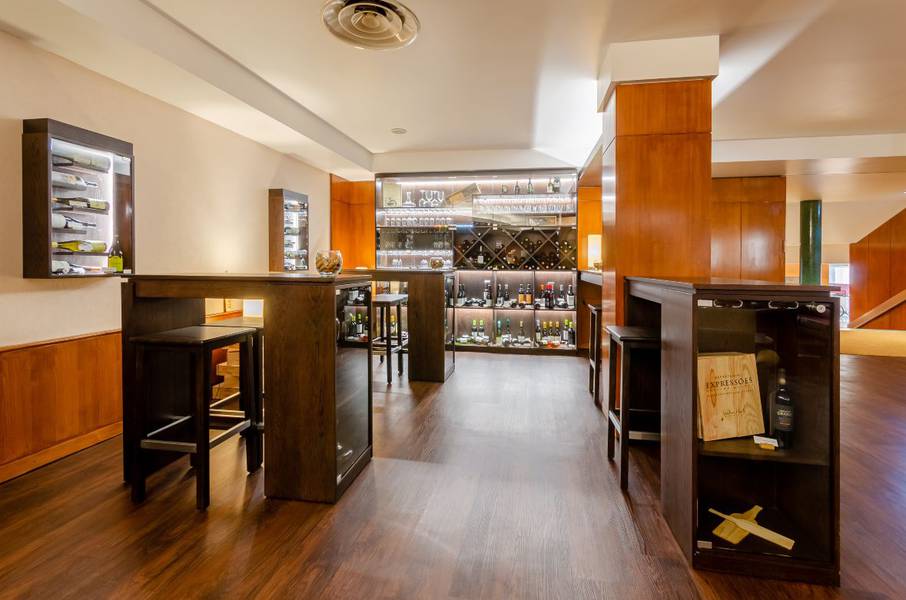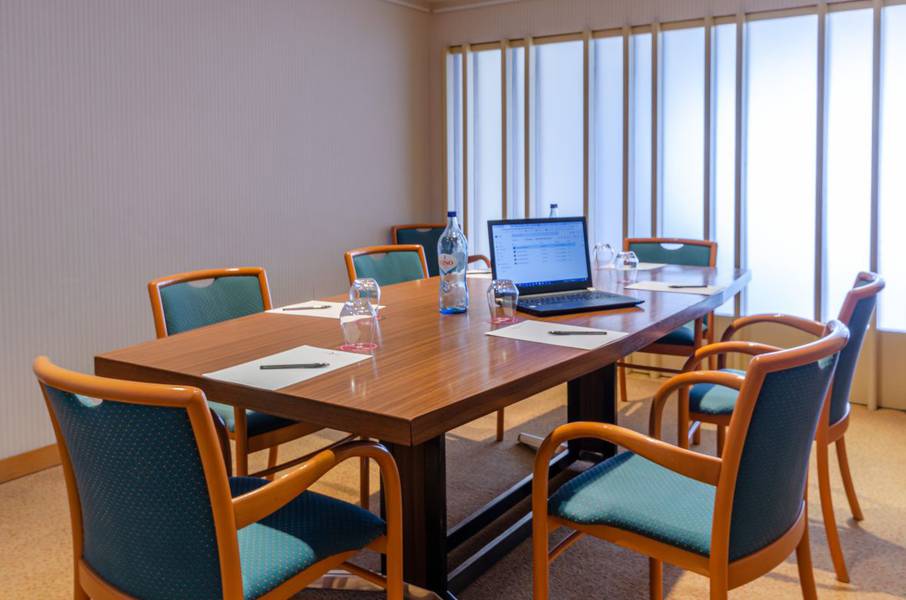 IN THE CENTER OF A NEW LISBON
Privileged Location
Hotel Roma is located on Avenida de Roma, one of Lisbon's main arteries and considered one of the city's most trendy areas. With the main services and local shops just a short walk or bicycle ride away, this hotel near the Lisbon airport (8min by car), is also close to a vast transport network: metro stations (2min walk), train station Roma-Areeiro (1min walk), buses and taxi rank (in front of the hotel).
Hotel Roma
Address:
Av. de Roma 33, 1749-074 Lisboa
Telephone:
(+351) 217 932 244
Correo:
reservas@hotelroma.pt
Explore
Experiences
Offers
Rooms