Hotel Roma Restaurant & Winebar
The tastiest foods at Hotel Roma
Restaurants
Let one of the highlights of your trip to Lisbon be the delightful gastronomy at Hotel Roma. International favourites blend perfectly with local flavours to ensure there is something for every palate. And for those with a keen taste for alcoholic beverages, Portugal is home to some of the best wine in the world.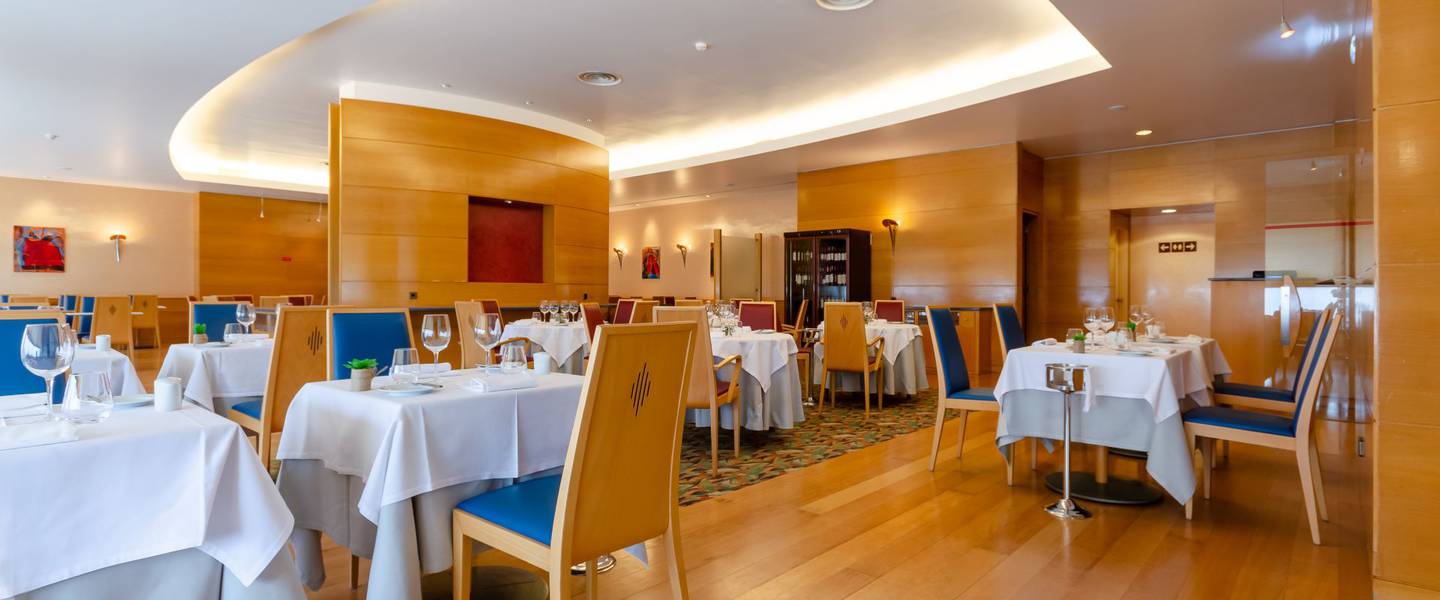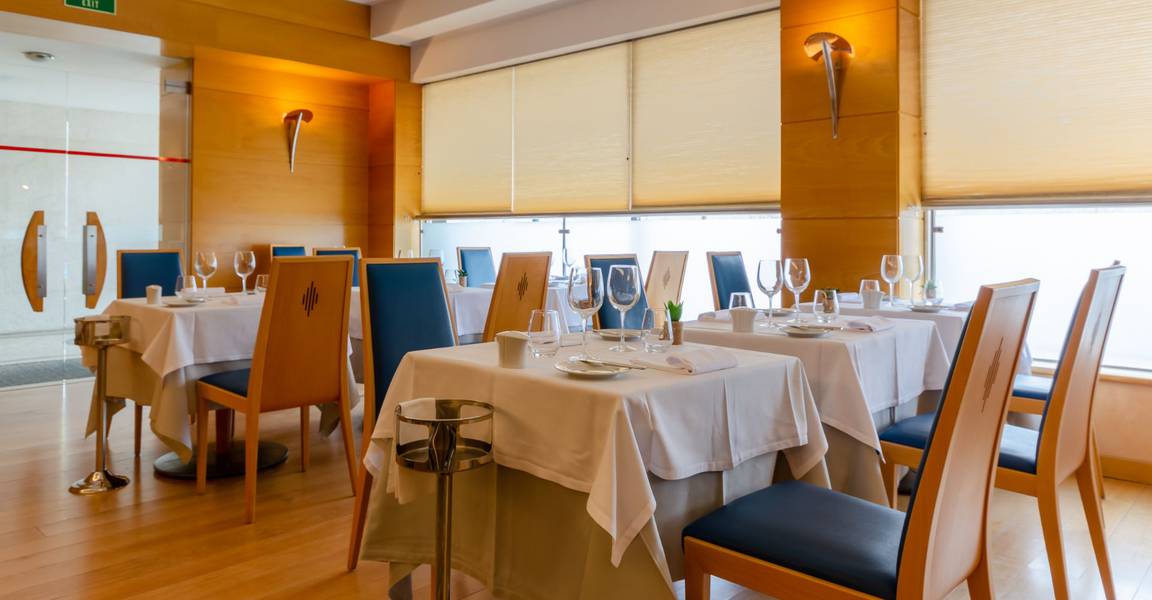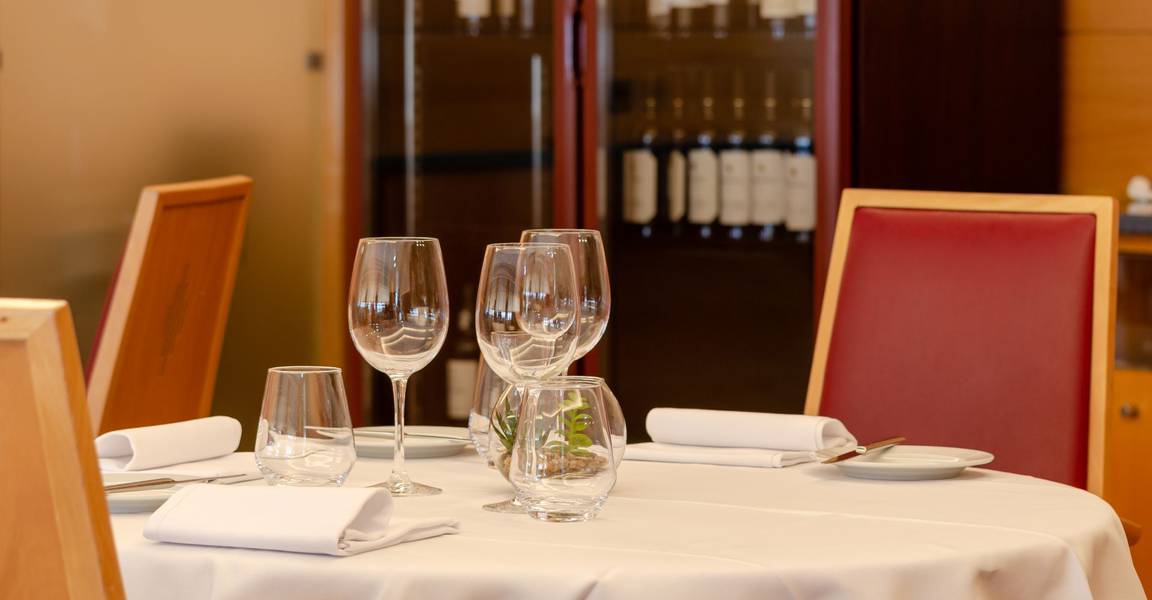 Fiesta Café Restaurant
Friendly and welcoming atmosphere, with the "bright" natural sunlight of the City of Lisbon, where you can enjoy delicious Portuguese cuisine, discover Portuguese wines, or just have a light snack. Service with an inviting price versus quality ratio, with Hotel Roma's quality guarantee.

• "À La Carte" Menu
• Hours: from 12:00 pm to 3:00 pm and from 7:00 pm to 10:30 pm
• Breakfast served at the Lisbon Room (Sala Lisboa): from 7:00 am to 10:30 am
• Room service: from 7:00 am to midnight
Open daily from 12:00 pm to 3:00 pm, and 7:00 pm to 10:30 pm.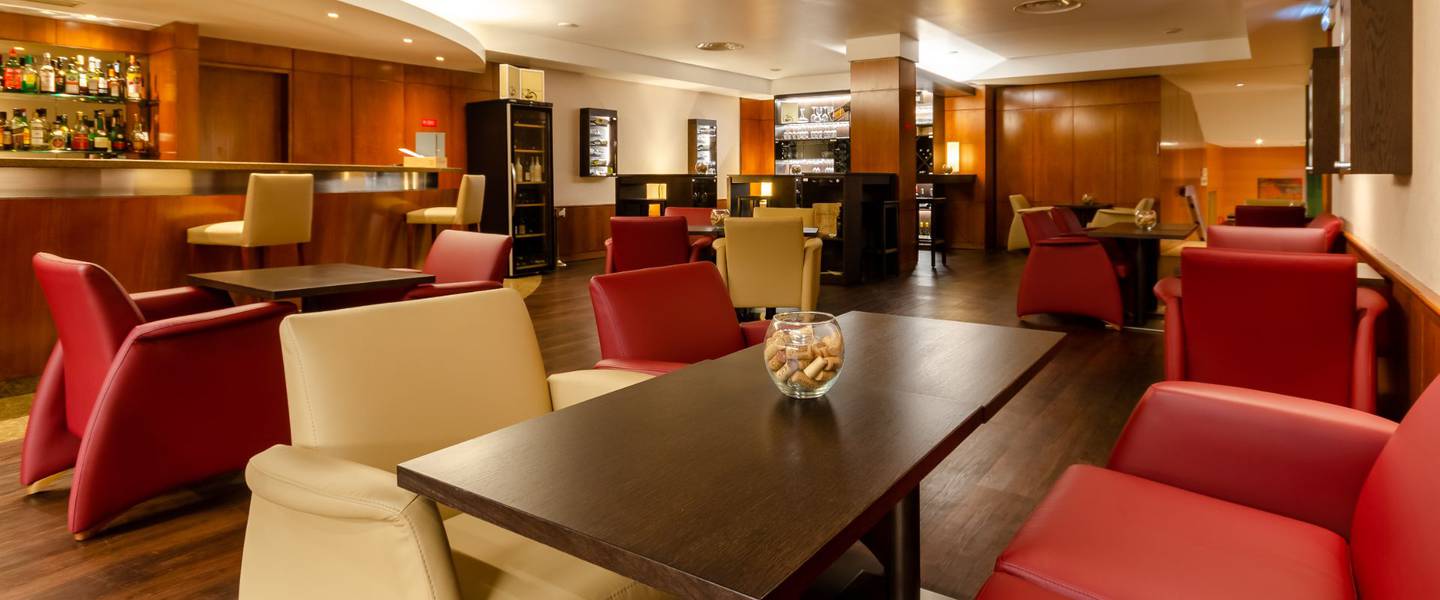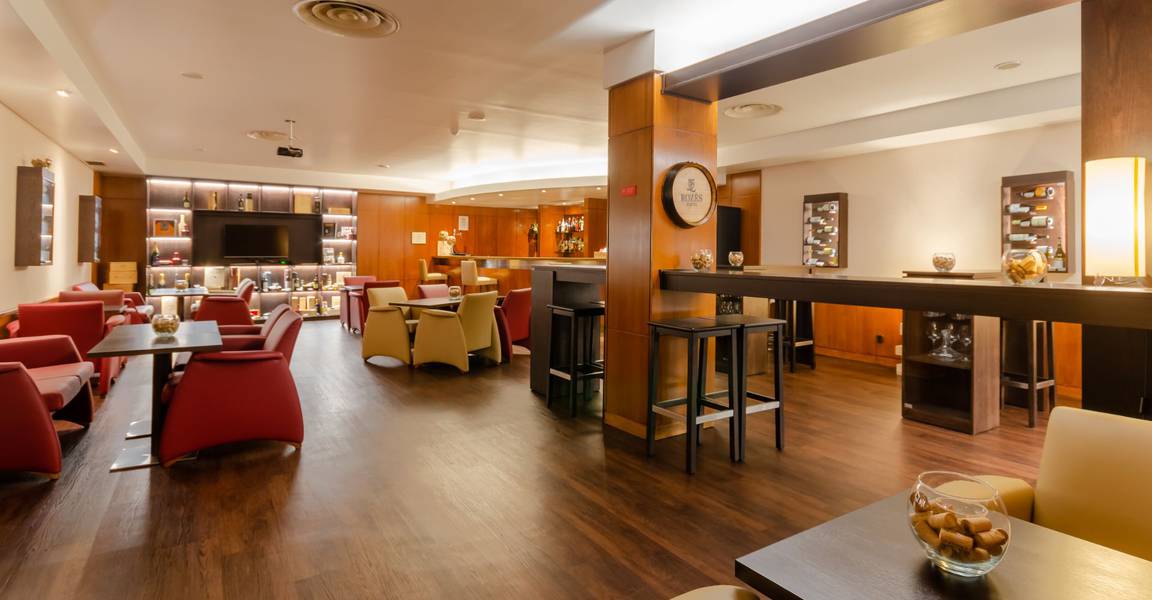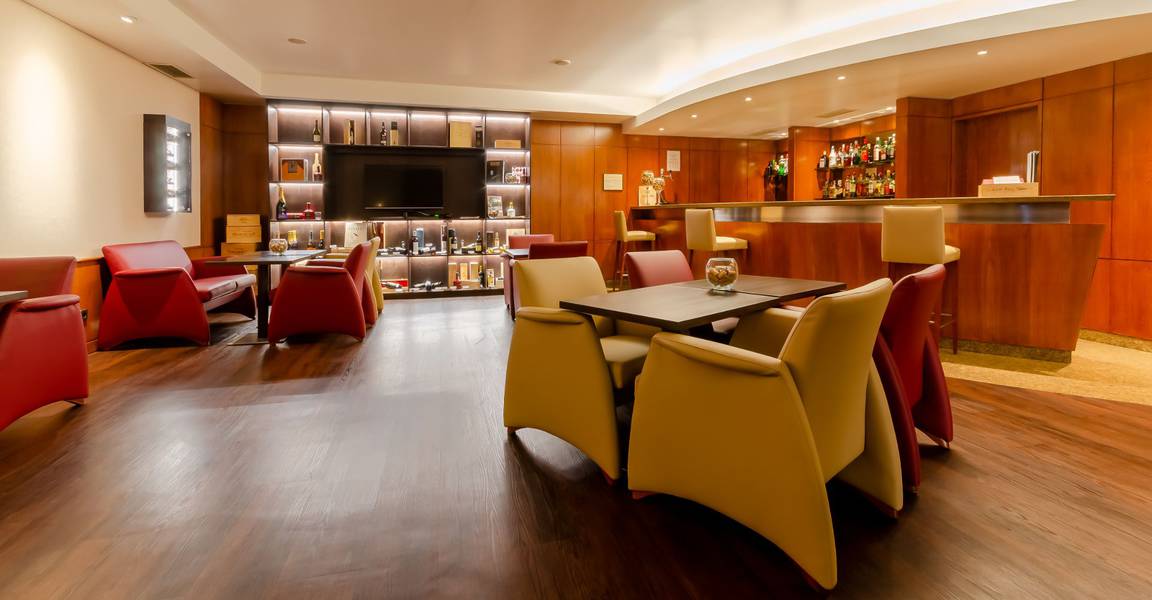 Roma Winebar
Portugal is renowned for its wine, and at the Roma Winebar you can enjoy a wine experience like no other. The ideal atmosphere and personalized service blends perfectly with our extensive wine selection. With more than 150 Portuguese wines to choose from and the expertise of our sommelier, don't miss this "journey" through the fabulous universe of wines, from the various wine regions of Portugal. All of our wines are served with a calculated combination of traditional Portuguese cuisine snacks, while other beverages such as cocktails and spirits can also be enjoyed.
Open daily from 5:00 pm to 1:00 am.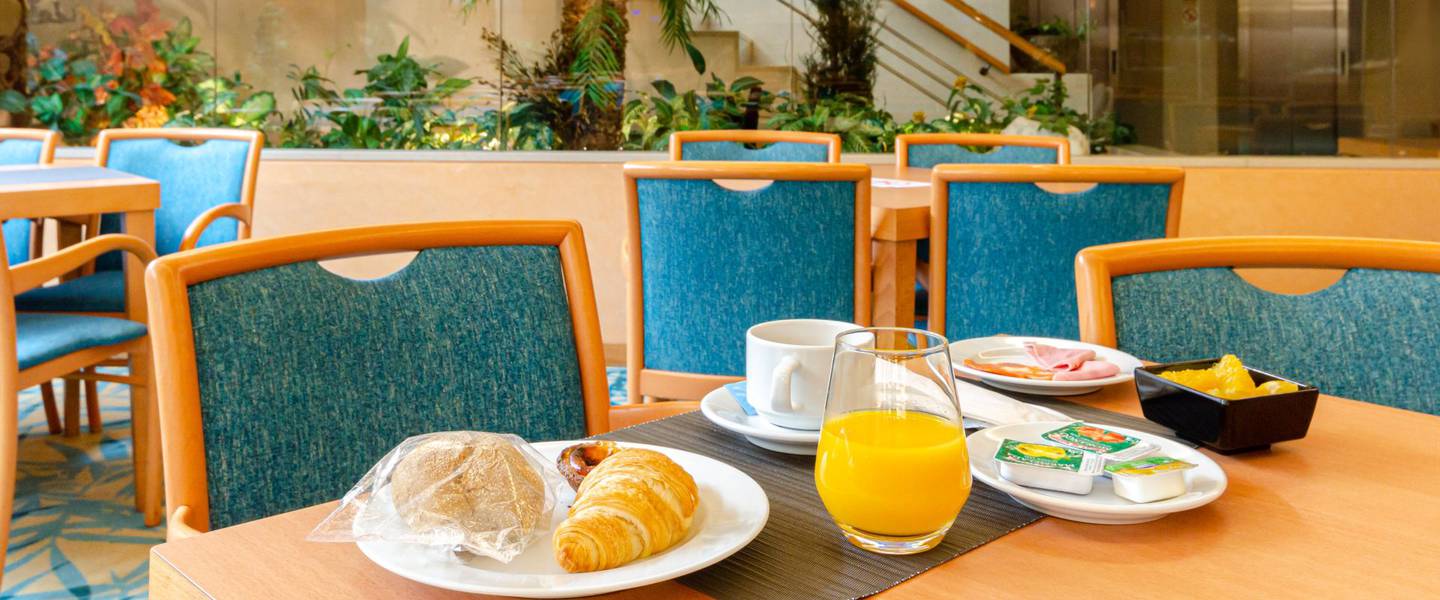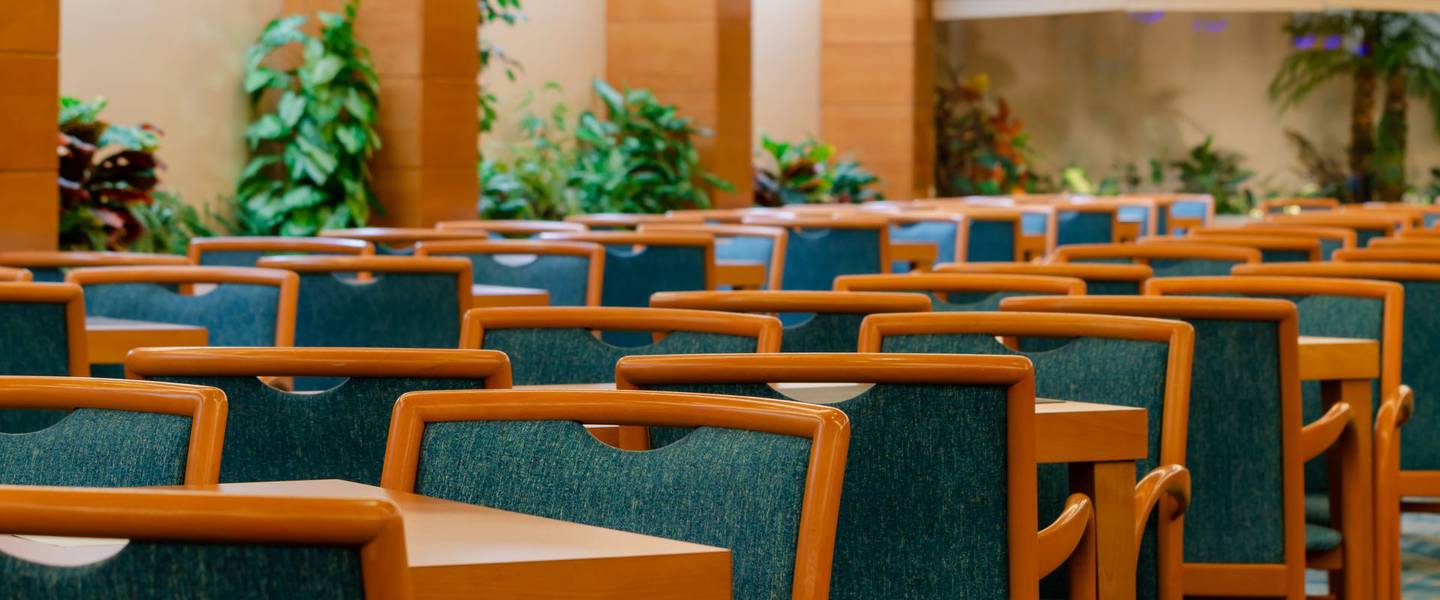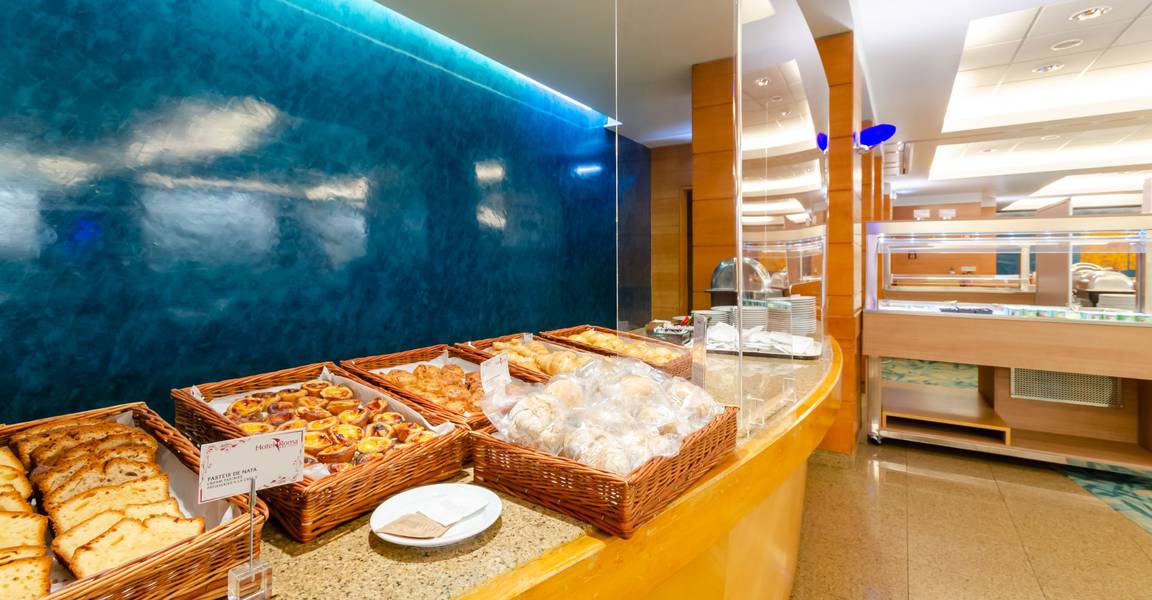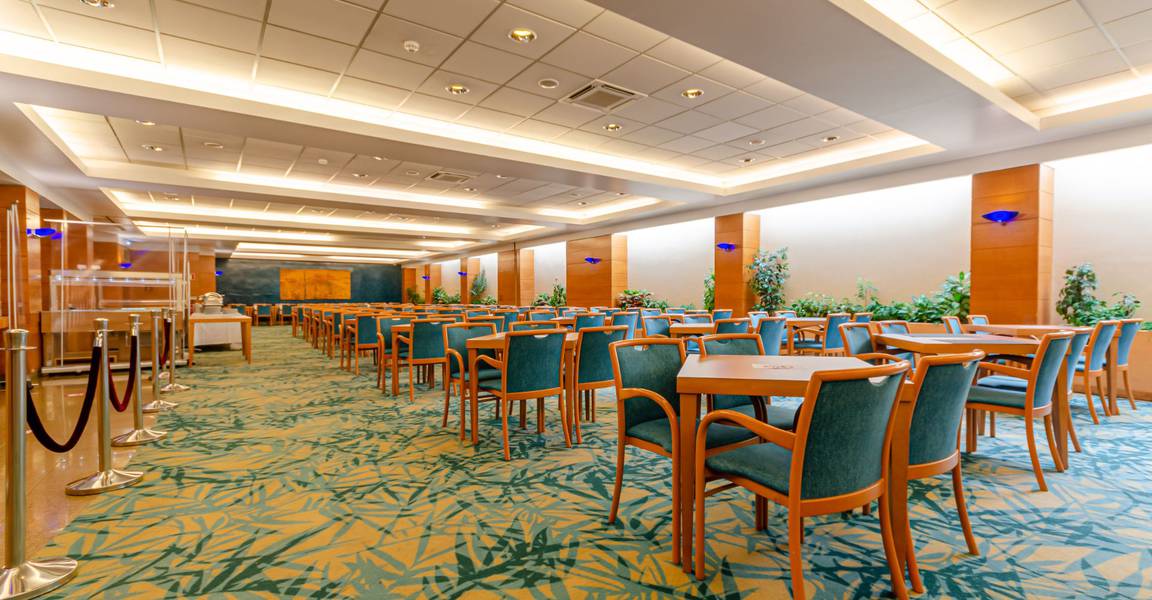 Sala Lisboa
Start your day with a complete and diverse breakfast buffet in Sala Lisboa.
Open daily from 7:00 am to 10:30 pm.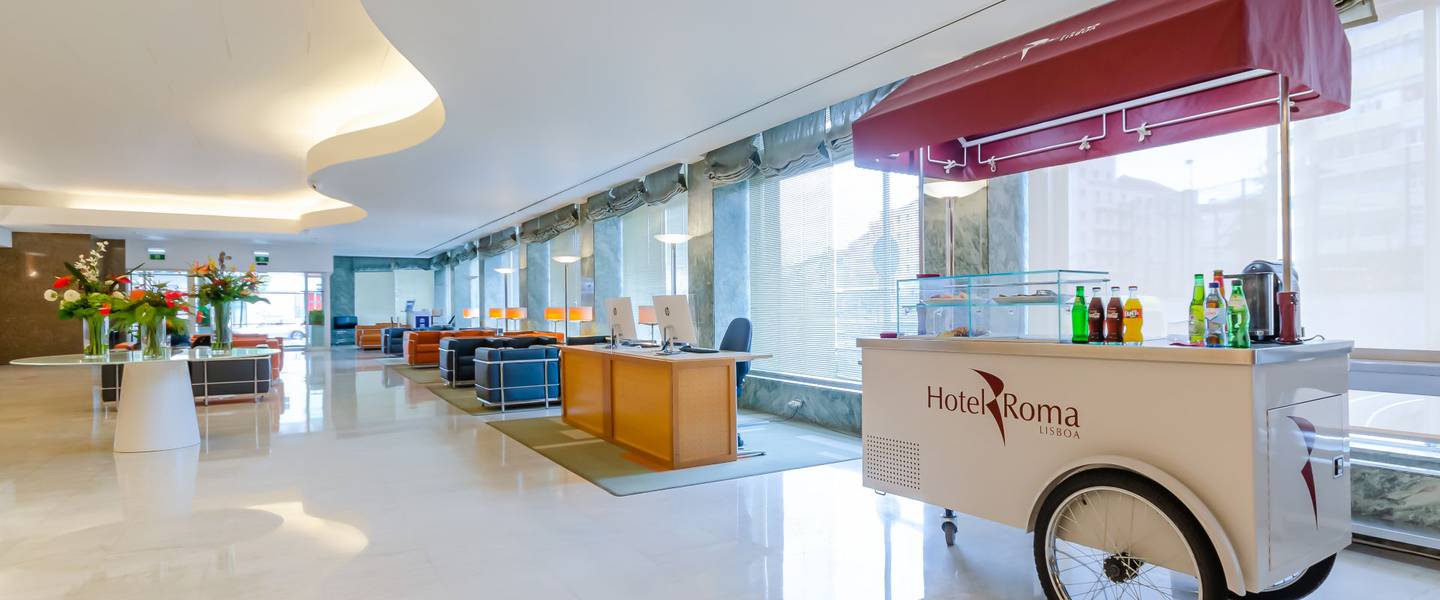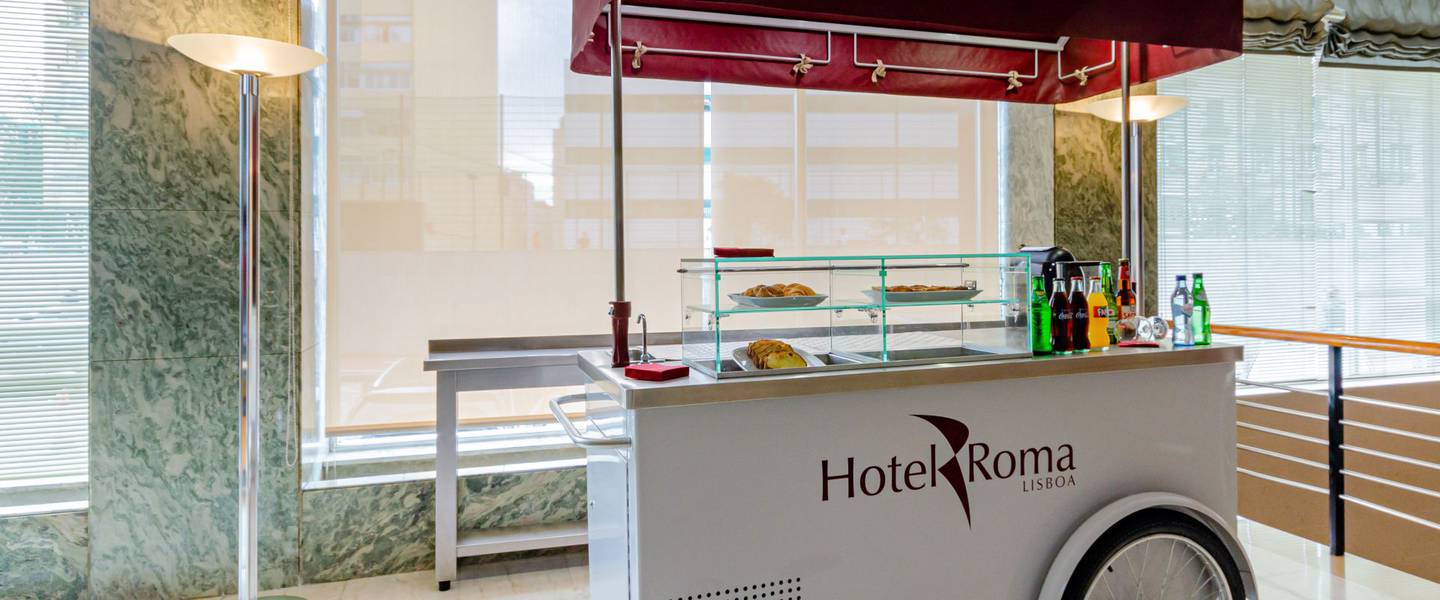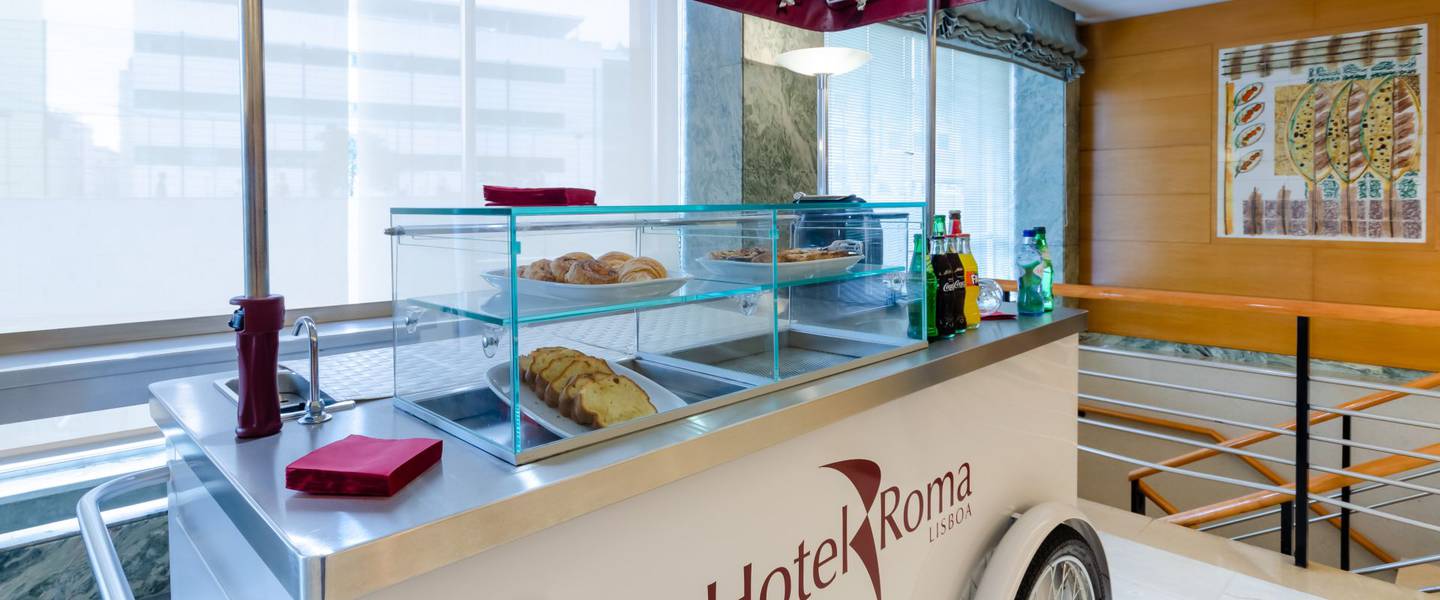 Lobby Bar
Open daily from 11:00 to 23:00